Biography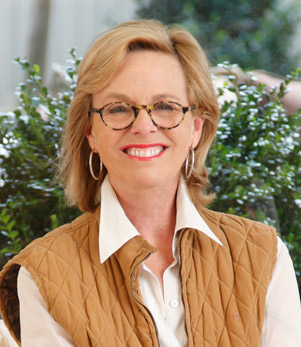 Mary Edwards is a cultural creative, visual impact strategist, a galactic networker and a philanthropist.
Mary has over 20 years expertise as a design consultant for Skidmore, Owings and Merrill, Comm Arts Design, Williams Sonoma, Victoria DeGette Associates and NASA. At NASA, she designed cross-cultural Space Station interiors and built a full size mock up at Johnson Space Center in Houston.
Always with an emphasis on sustainable development and green building, Mary has bought, renovated, staged and sold 38 homes in the Bay Area, Colorado and New Zealand. In addition, she has designed hundreds of homes, offices and public spaces.
She served as a sustainability coordinator and design consultant on a 30,000 acre hotel-golf development in Taiyuan, China.She also served on the design team for a Tuscan villa in Impruneta, Italy.
Mary has designed healing gardens, interiors and art therapy programs for San Francisco General, California Pacific Medical Center and Marin General Hospital. Mary assisted in the design of Treasure Brands onTreasure Island and provided support for business development,marketing, fundraising and special events.
She has served on the boards and various event and fundraising committees for the following:
The Ronald McDonald House in San Francisco/Housing for Seriously Sick Children, Glide Memorial/Homelessness, Catholic Charities, Swords to Ploughshares /Vets and created a book for them, the National Alliance to End Homelessness, Mercy Housing, Gladstone Institute, Rocky Mountain HBOT, The Center for Healing Vets, Bluewater( Save The Bay) Network, Marin General Hospital,Human Rights Watch, The Clinton Foundation, Sonoma Art Museum, Sonoma International Film Festival Board, The InteroFoundation.
We are extremely proud to welcome her to Partnerships For Change®